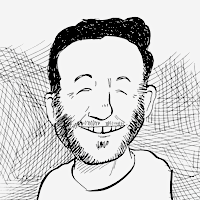 Hello internet stranger!
My name is and here is an [unsorted] list of things about me:
* I have spent some time building and securing networks
* Now I try to break into them
* I dig writing analyizing exploits and malware.
* At times I develop tools to automate tasks and monitor events.
* I play drums on my desk or even on a real kit during w33k3nd5.
At present I work as a security consultant at mnemonic
Corelan Adv. | OSWP | OSCP | OSCE | OSWE | GPEN | GXPN | GWAPT | CCIE R&S
---